INI ADALAH STICKY POST, SILA SCROLL KE BAWAH UNTUK ENTRY TERKINI
Entry ini adalah contest anjuran blog Denaihati untuk memenangi gajet impianku iaitu Iphone5. Iphone 5 Gadjet Impian dan idaman setiap pengguna Iphone yang sudah biasa dengan aplikasi yang sedia ada di dalamnya.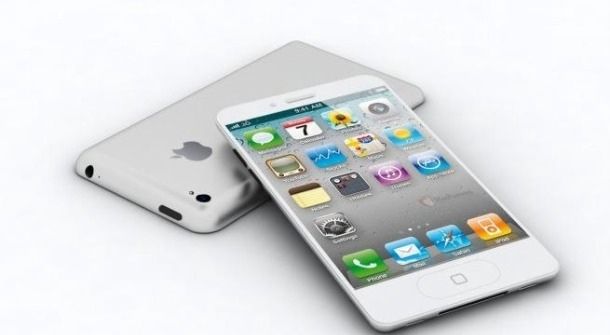 Saya senaraikan semua entri iPhone 5 yang ada di blog Denaihati.
1] iPhone 5 gadjet impian ditulis pada 2/11/2012
2] iPhone 5 Malaysia vs Singapore vs Hong Kong vs USA ditulis pada 2/10/2012
3] iPhone 5 Malaysia Pertama ditulis pada 25/9/2012
4] iPhone 5 vs Samsung Galaxy S3 Drop Test ditulis pada 21/9/2012
5] Iphone 5 Gambar dan Video ditulis pada 13/9/2012
6] iPhone 5 Dilancarkan ditulis pada 9/9/2012
7] iPhone 5 Countdown ditulis pada 17/7/2012
8] iPhone 5 dah sampai Malaysia ditulis pada 24/9/2011
Saya minat sangat iPhone 5 ni!! Memang sesuai betul tajuknya Iphone 5 Gadjet Impian kan. Untuk pengetahuan, saya mula menggunakan iPhone 4 saya yang putih berseri ni sejak Ogos 2011. Saya update blog hanya menggunakan gajet ini sahaja. Upload gambar di photobucket dan copy directly to blog entry. Ianya mudah, user friendly and gambar yang dihasilkan memang tidak mengecewakan.
Saya belum pernah pegang dan telek iPhone 5 ni lagi, dari pembacaan saya, ianya 18 peratus lebih tipis dan 20 peratus ringan berbanding iPhone 4S.
Ia mempunyai skrin yang lebar iaitu paparannya sehingga empat inci berbanding 3.5 inci sebelum ini, dan beratnya pula 112 gram. Ia membawa kamera 8 mega pixel dan resolusinya 1136 x 640. Lebarnya 2.4 inci manakala tingginya 4.9 inci dan setebal 7.6mm.
iPhone 5 menggunakan pemproses A6 yang lebih baik, memiliki kuasa memproses dua kali lebih pantas berbanding komponen sebelum ini dan disertakan penghubung 4G LTE sesuai dengan platform 4G.
Apple juga dilaporkan telah memperbaiki jangka hayat bateri dan menyediakan ciri-ciri kamera yang lebih baik.
Lepas tu kalau kameranya 8 megapixel, dah sah-sah kualiti gambarnya lebih baik dan cantik tertarik kan. Kalau saya dapat the real iPhone 5 pasti penerangan saya ini lebih panjang lebar, selebar senyuman bro Denaihati yang sudah memiliki dan begitu meminati gajet Apple terkini ini.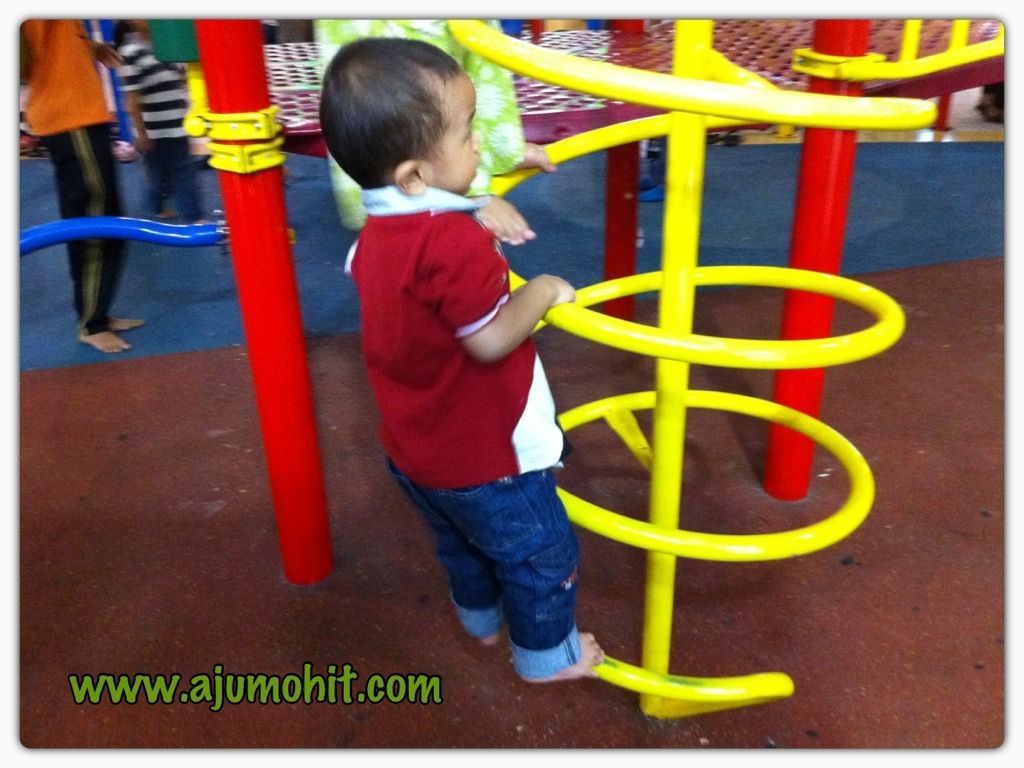 Di atas ini adalah hasil tangkapan gunakan iPhone 4 saya. Kalau guna iPhone 5 pasti lebih sharp kan? Mungkin..Go go go Adam!! Usaha tangga kejayaan, ibu pun berusaha mendapatkan iPhone 5 ni untuk kita!! keh keh keh
"Contest iPhone 5 Gadget Impian anjuran Denaihati di taja oleh eQurban.com, StudioAksara.com, AbangEnsem.com, AriffShah.com, Eizil.com, Sweetkurma.com, Azri.my, Serverfreak.com dan Denai.my".
Taktau nak komen apa? Boleh klik button Google +1 DI

ATASSSSS

… TQ Soo Muchhh!!!
Tags : Contest GA, contest iPhone 5 gadget impian, denaihati dan iPhone 5 gadget impian, iPhone 5 gadget impian, iPhone 5 gadget impian dari denaihati, Iphone 5 Gadjet Impian, spesifikasi iphone 5 gadjet impian